At Tajima Australia our single objective is to provide the highest quality of digitizing and art services at a competitive price. We create your embroidery designs with the final production in mind and strive to create designs which will run smoothly and improve efficiency on your production floor. Our quality is 100% GUARANTEED!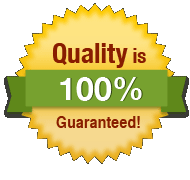 We also offer 100% print production vector art services for commercial and specialty print applications, signs and banners, promotional products, engraving, embroidery, web use and more!
Whether you need an image for a simple promotional item or wide format applications, we can provide the perfect vector solution for your application.
Our experienced team of digitizers and artists are dedicated to providing quality designs every time.
Login and try our services – satisfaction is guaranteed!